Find Water Damage Restoration Services in Tampa, FL
Understanding Water Damage Restoration
Choosing the exemplary water damage restoration service in Tampa, Florida, can be overwhelming. With the unpredictable weather and the risk of natural disasters, the need for professional help is undeniable. 
This page will guide you through the essential information about water damage restoration to help you make an informed decision.
Water Damage Restoration Process
Water damage restoration is repairing and restoring properties affected by water damage, which can come from various sources, such as flooding, heavy rainfall, or plumbing leaks. The process typically involves several steps: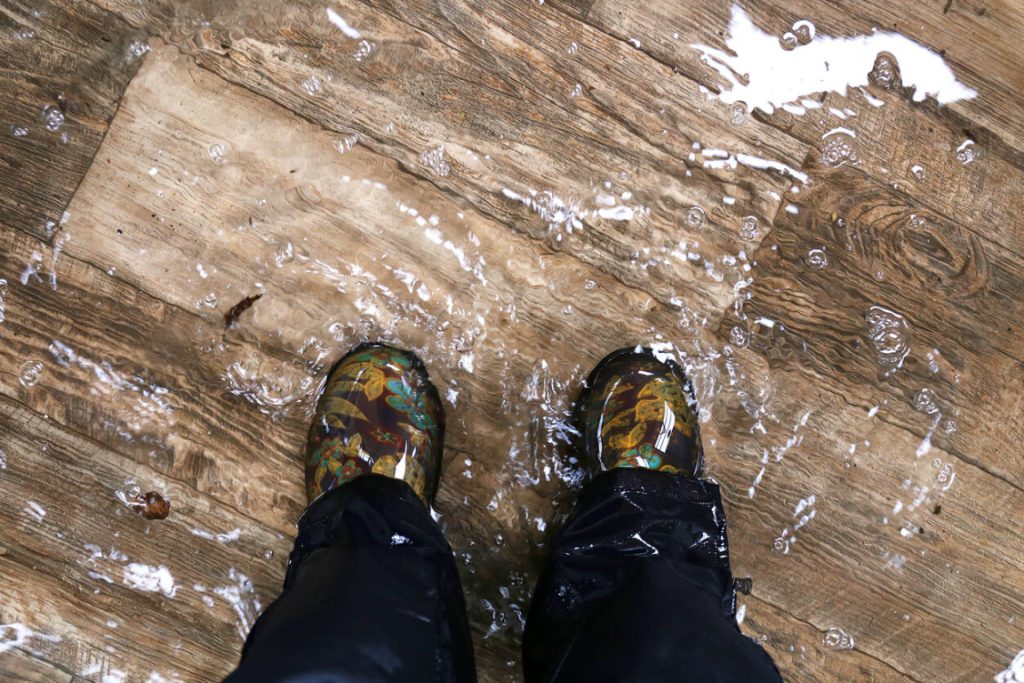 The Water Damage Restoration Industry in Tampa
Tampa's water damage restoration industry is a growing market fueled by the city's vulnerability to natural disasters like floods and hurricanes. Hiring a professional service is essential due to the swift response needed to mitigate damage and prevent hazardous mold growth in Tampa's humid environment.
Water damage restoration companies in Tampa typically offer various services, including water extraction, drying and dehumidification, structural repairs, and mold remediation. The industry professionals are equipped with the knowledge, skills, and necessary tools to navigate the complexities of each water damage scenario.
How to Choose a Water Damage Restoration Company
Water Damage Costs & Insurance Claims
The cost of water damage repair services in Tampa can vary depending on several factors, such as:
The extent of the damage: Larger, more severe cases will result in higher costs.
Location: Repair costs can differ based on your property's location in Tampa.
Type of damage: Some damage types may be more challenging to repair, resulting in higher costs.
While finding the most cost-effective solution is essential, avoid low-priced services that may sacrifice quality. Remember, investing in proper restoration services can save money in the long run by preventing mold growth and further damage.
Water damage insurance claims can be complicated and stressful. Here are some tips to navigate the process more efficiently in Tampa, Florida:
Document all damage: Take photos and videos of the affected areas and list damaged items.
Contact your insurance company promptly: Notify your insurer about the water damage immediately. They will guide you through the following steps.
Keep all receipts: Maintain a record of all expenses relating to the water damage, including temporary accommodations or repairs.
Some water damage restoration companies in Tampa also offer assistance with insurance claims, making the process smoother and ensuring an accurate damage assessment.
Water Damage Prevention Tips
While water damage can be unpredictable, there are measures you can take to minimize the risk in your Tampa home or business:
As the information above shows, hiring a professional water damage restoration company in Tampa, Florida, is critical. The water damage restoration companies must be considered, but always research and select the one that best suits your needs. Acting quickly and making informed decisions is the key to successful water damage restoration and achieving the best possible outcome for your property.
Welcome to Sunshine Water Damage – your ultimate resource for water damage restoration professionals in Florida! We're here to help you find top-notch experts, the latest information, and the best practices for water damage restoration. Our website consists of highly skilled and certified restoration professionals who specialize in addressing water damage issues across various residential and commercial properties in Florida.