Find Water Damage Restoration Services in Jacksonville, FL
Understanding Water Damage Restoration
In Jacksonville, Florida, water damage restoration is essential for homeowners facing the overwhelming aftermath of damage caused by storms, leaks, floods, or other disasters. A timely and efficient restoration service can save you time, money, and stress. With so many water damage restoration providers in the Jacksonville area, selecting the right company can make all the difference. This guide aims to provide valuable information about the industry and assist you in finding the best services available.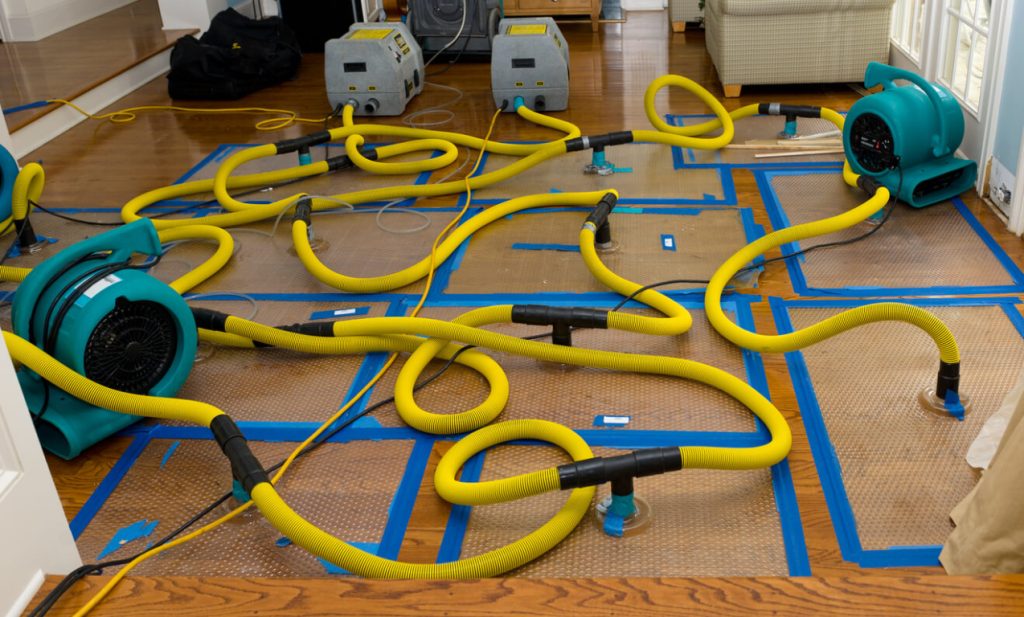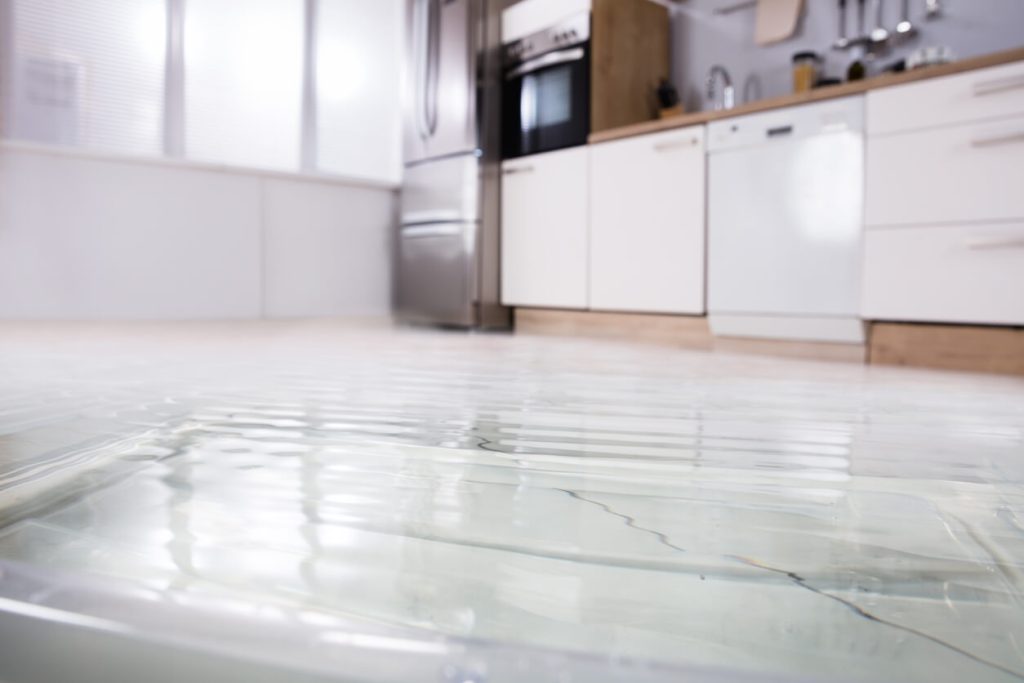 Common Causes of Water Damage in Jacksonville, Florida
Jacksonville's coastal location exposes it to a variety of risks.
Some common causes of water damage in the area include:
What Is Water Damage Restoration?
Water damage restoration is restoring a property damaged by water intrusion and returning it to its pre-loss condition. It involves removing water, drying out the area, cleaning and repairing any damaged materials, and caring for any potential mold growth.
Why Is Water Damage Restoration Necessary?
Neglecting to address water damage can cause long-term problems, such as structural damage, water contamination, odors, and mold growth. Prompt water damage restoration services help maintain the value of your home, protect your health, and save money on extensive repairs.
The Water Damage Restoration Process
The intricacies of the restoration process depend on the severity of the damage. Generally, the process consists of a few essential steps:
Assessment: A professional assesses the extent of the damages and prepares an estimate.
Water removal: Standing water is removed using specialized equipment.
Drying and dehumidification: The affected areas are dried using air movers and dehumidifiers.
Cleaning and sanitization: The area is cleaned, disinfected, and any damaged materials are removed.
Restoration: The property is restored to its original state, including repairs and replacements.
Navigate Water Damage Restoration Services
How to Find the Best Water Damage
Restoration Company:
Ask for recommendations from friends or neighbors.
Read online reviews or consult the Better Business Bureau to validate a company's reputation.
Visit their websites or social media for more information.
Call prospective companies to inquire about their services and obtain quotes.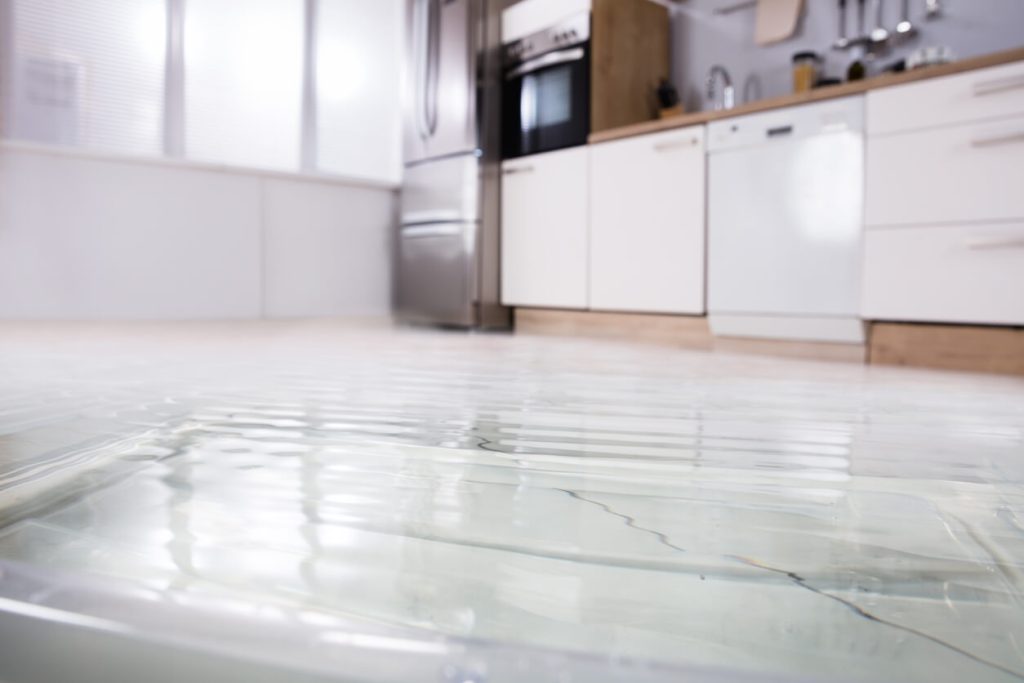 Benefits of Hiring Professional Help for Water Damage Restoration
Hiring professionals to restore your home ensures the process is handled with expertise, training, and equipment. Professionals use specialized tools and techniques to quickly remove water, thoroughly dry your property, and eliminate contaminants or mold.
Factors to Consider When Choosing a Provider
Insurance Claims and Water Damage Restoration
How Insurance Claims Work
Homeowners' insurance policies cover most types of water damage restoration, provided the damage was sudden and accidental. However, some exclusions, such as flood damage, may require a separate policy.
Importance of Insurance Claims
A water damage restoration company experienced with insurance claims can help you navigate the process efficiently. They can assist in documenting the damages, offering expert opinions, and working directly with your insurance provider to submit claims, simplifying the process and ensuring a proper payout.
How to File for Insurance Claims
Document all damages with photos and videos.
Review your insurance policy to understand your coverage.
Contact your insurance provider immediately to initiate the claim process.
Keep receipts for any expenses related to the water damage.
Work with your water damage restoration company to provide the necessary documentation to your insurance provider.
As a homeowner in Jacksonville, Florida, knowing the ins and outs of water damage restoration is crucial for ensuring your home's long-term health and value. With this information, you can confidently choose the best water damage restoration company and easily handle emergencies.
Welcome to Sunshine Water Damage – your ultimate resource for water damage restoration professionals in Florida! We're here to help you find top-notch experts, the latest information, and the best practices for water damage restoration. Our website consists of highly skilled and certified restoration professionals who specialize in addressing water damage issues across various residential and commercial properties in Florida.